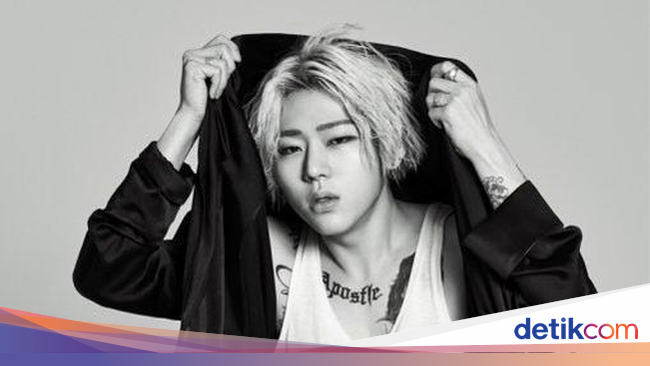 Jakarta – Setelah berbagai spekulasi mengenai nama agensi independen yang akan didirikan oleh Zico eks 'Block B', kini telah dikonfirmasi bahwa agensi Zico akan berdiri dengan nama KOZ Entertainment.
Dikutip dari Soompi, Jumat (11/1/2019) KOZ sendiri merupakan zingkatan dari 'King of the Zungle' yang juga merupakan nama dari tur dunia Zico yang terkini.
Nama tersebut mewakili keinginan Zico untuk bekerja keras demi mendapat gelar raja penguasa hutan. Hutan yang dimaksud menggambarkan industri musik yang tengah ia geluti saat ini.
Selain memproduksi musik untuk diri sendiri, Zico juga memiliki rencana untuk mendebutkan artis-artis baru lewat agensi independen miliknya itu.
Sementara itu Zico yang hengkang dari agensi Seven Seasons pada akhir tahun lalu dikabarkan tengah mempersiapkan album solo terbaru.
(dal/ken)